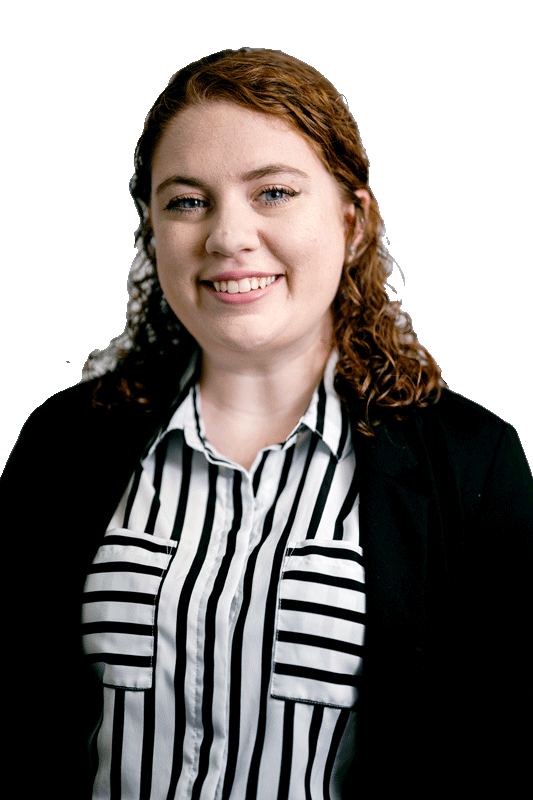 Madeline Kraftchick
Marketing Director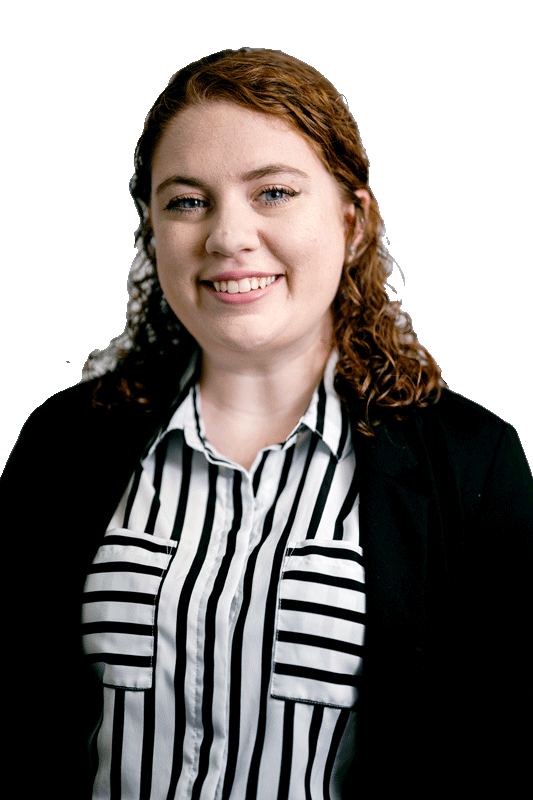 Madeline Kraftchick
Marketing Director
Maddy Kraftchick joined Gans Law in early 2020 as the full time Marketing Director. She also assists with Client Relations to ensure the best possible customer experience. She graduated from the University of Central Florida Nicholson School of Communications with her B.A. in Advertising/Public Relations in 2017. She has always had a passion for writing since being the editor of her 7th grade newspaper.
Prior to joining the Gans Law team, she worked in a variety of industries such as medical, travel & lifestyle, and local government. She brings this knowledge to Gans Law to help reach a wide audience across social media and website content.
Maddy was born and raised in Orlando and grew up visiting the local theme parks. In her free time she enjoys visiting Disney & Universal as well as traveling to visit new theme parks across the country. Across all her travels, she has been on over 400 different roller coasters.