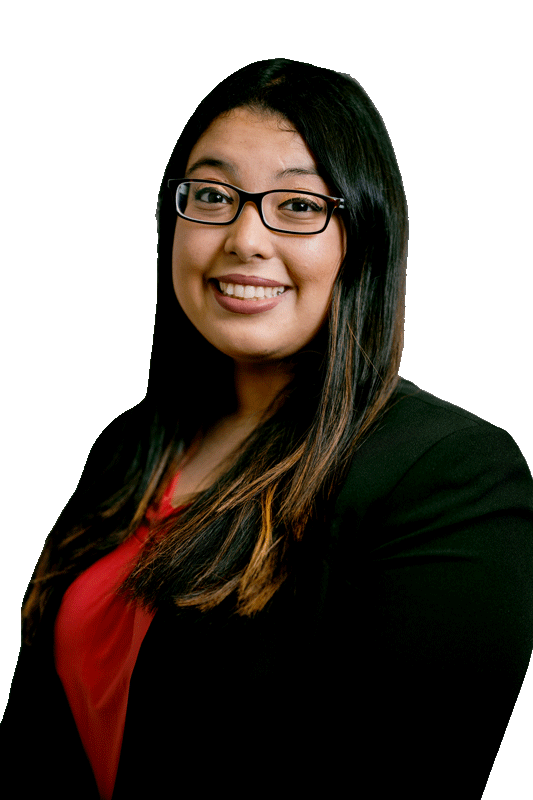 Claudia Barahona
Legal Assistant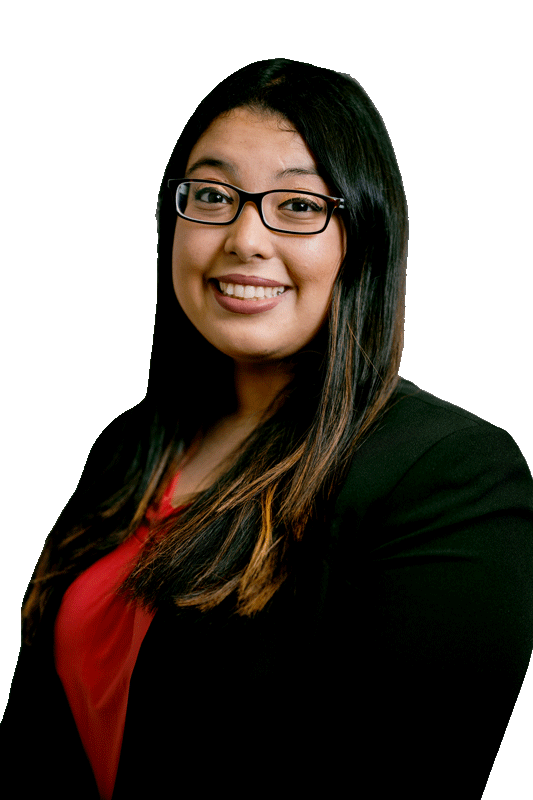 Claudia Barahona
Legal Assistant
Claudia Barahona joined the team as our legal assistant at Gans Law in 2021. She has been working in criminal defense as a legal assistant since 2018. She is a firm believer in defendants' rights and helping others in their time of need. She assists her attorneys in the trial preparation procedure and organization. 
As a Miami native, she worked for the Miami-Dade Public Defender's office as a legal assistant for the felony division and later was promoted to the capital litigation unit. Given her past work experience, she is well positioned to help our clients with their various criminal defense needs.
Claudia moved to Orlando to pursue her legal career at the University of Central Florida for a Bachelors in Criminal Justice. She graduated with an Associate of Science degree in Paralegal Studies (American Bar Approved) and an Associate of Arts in Pre-Law at Miami Dade College. 
She is bilingual in English and Spanish. When she is not at work or doing homework, she loves to go to Disney, travel, and play video games with her friends and family.