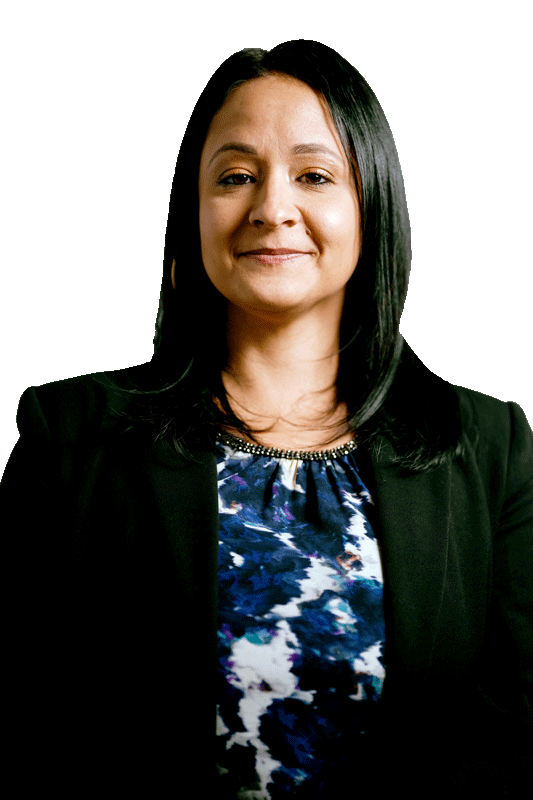 Erica Dameron
Intake Specialist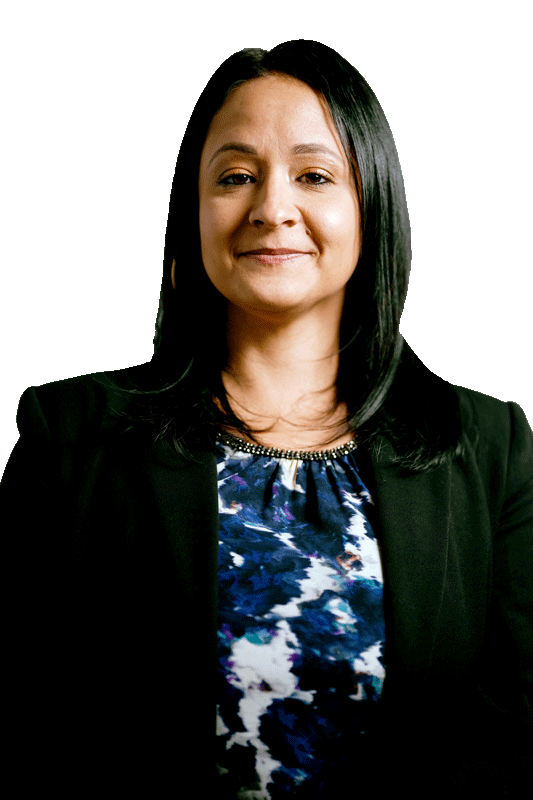 Erica Dameron
Intake Specialist
As an Intake Specialist, Erica is an early point of contact for Gans Law clients. She has been with the firm since 2020 and has 15 years of experience as both an intake specialist and legal assistant. She assists the attorneys in collecting important preliminary information about clients' legal cases.
Erica speaks with prospective clients to let them know how the firm works and to collect information that the attorneys will use in their cases. She schedules an initial appointment with one of the firm's attorneys and is a valuable resource to answer any questions that clients may have.
After moving to Orlando, Erica pursued her legal career and graduated college with a Bachelor's in Criminal Justice as well as taking some law school classes. She is passionate about helping others and will go above and beyond to guarantee that each client is treated with the utmost respect and importance. Throughout the years Erica has touched others with her happy personality and empathy in the relationships she has built.
When not at work, Erica loves to spend time with her family doing outdoor activities. She enjoys going to the beach, scuba diving, and camping with her husband and three children.