The Second Amendment to the United States Constitution provides citizens with the right to bear arms. However, this right is limited to protect the safety and welfare of those citizens. Below is a list of the most common weapons charges and violations:
Carrying Concealed Weapon or Firearm
Possession of Firearm or Ammunition by a Convicted Felon
Possession of a Weapon/Firearm During Commission of a Felony
Improper Exhibition of a Weapon or Firearm
Discharging a Firearm in Public or on Residential property
Shooting or Throwing Deadly Missiles
Altering or Removing the Serial Number from a Firearm
Weapons charges are not a desired entry on anyone's criminal record. Attorney Brandon Gans can help to avoid a conviction on these charges. He can even assist in regaining possession of a weapon seized by law enforcement.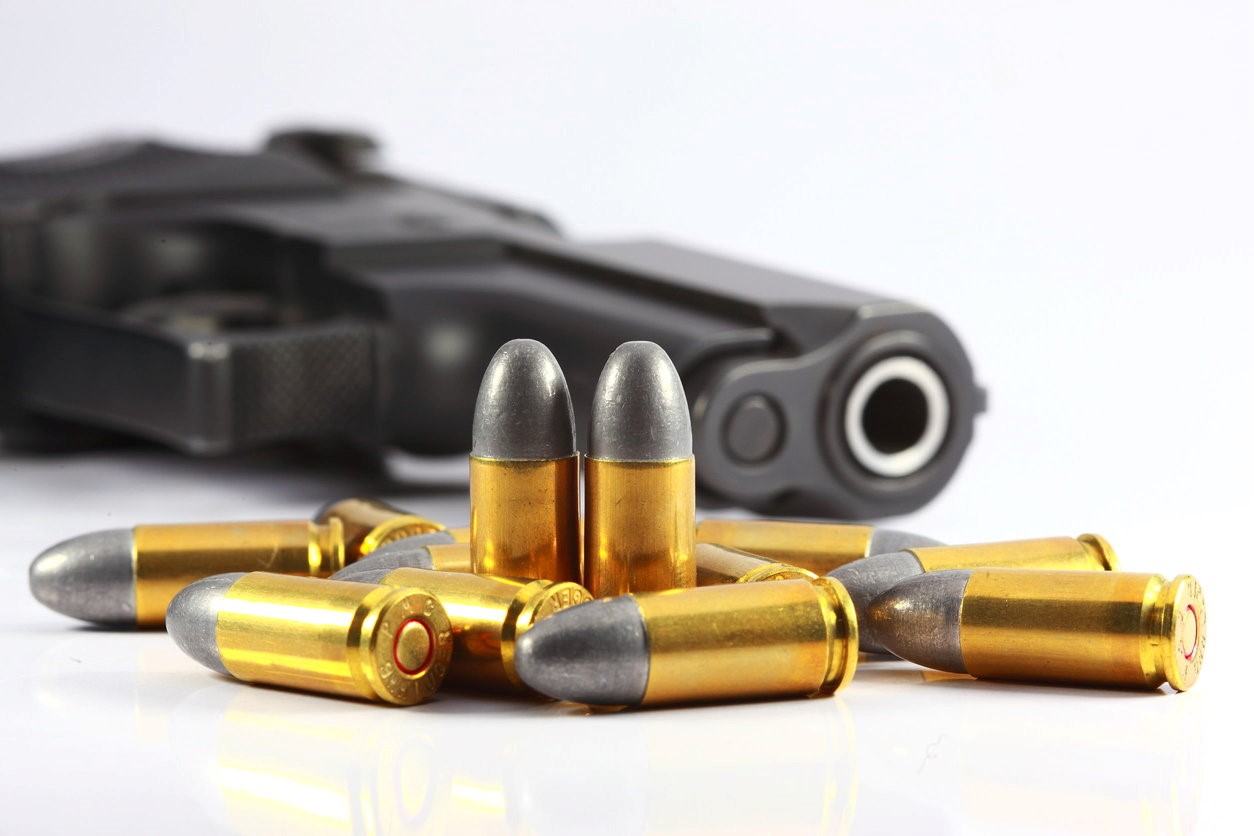 First off I want to thank Mr. Gans for not just brushing me off. He consulted me and offered many solutions to my problem. Honestly it wasn't for him I'd be completely lost. Thanks again so much Mr.Gans!!!!