Julie Clarke – Attorney at Law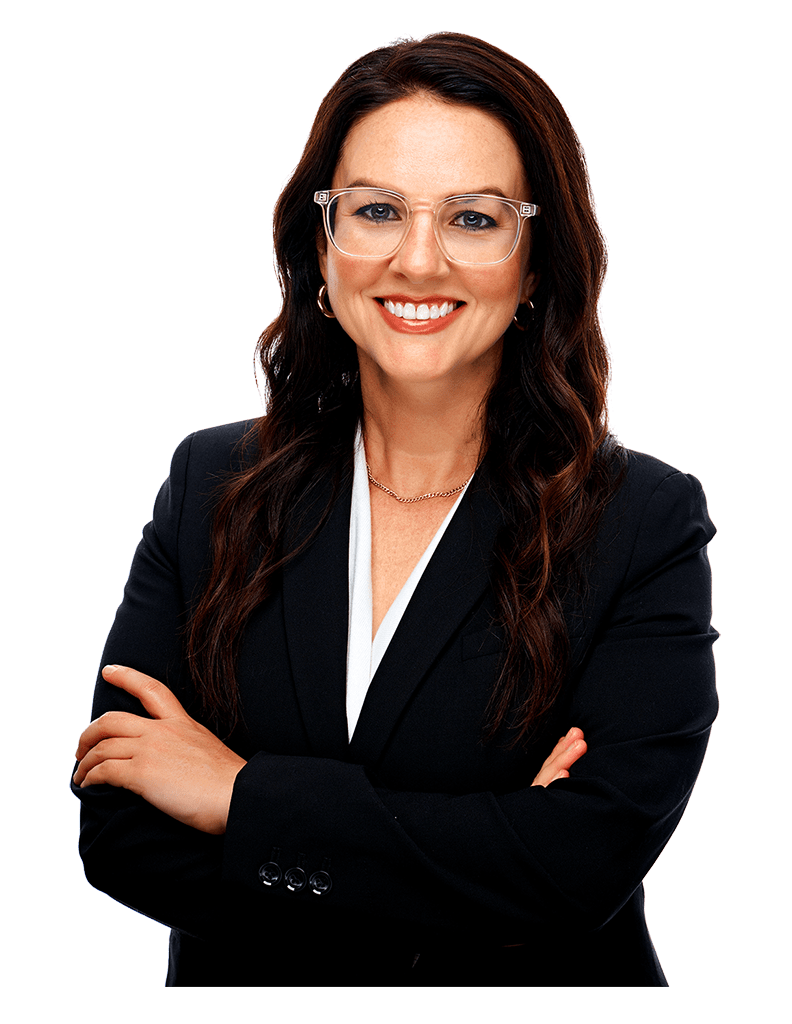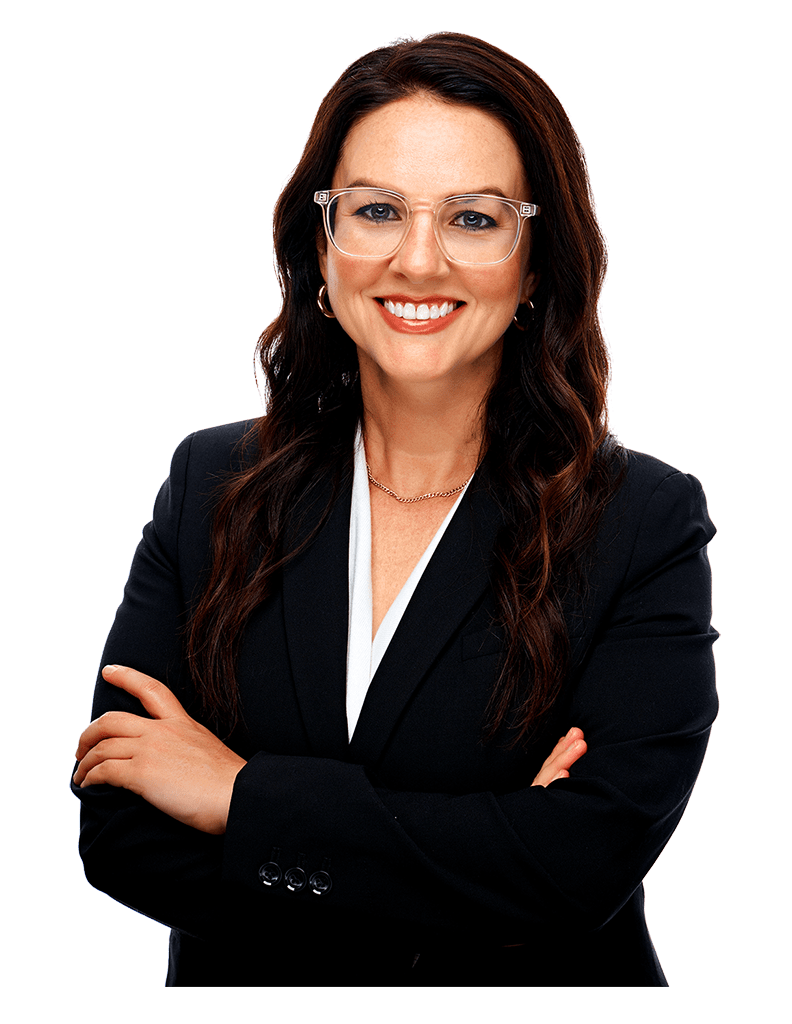 Attorney Julie Clarke has nearly a decade of experience as a criminal trial attorney. During her career, she served for five years as an Assistant State Attorney in Orlando. Julie prosecuted a variety of crimes ranging from misdemeanors, DUIs, drugs charges and general felonies, to serious felonies including special victims crimes, such as domestic violence and sex crimes. She then took her experience to the Attorney General's Office of Statewide Prosecution as an Assistant Statewide Prosecutor. Once there, she handled multijurisdictional cases including human trafficking, white-collar fraud, racketeering (RICO), and drug trafficking crimes.
Prior to her serving as a prosecutor for the State of Florida, Julie attended Florida A & M University, College of Law. While in law school, she interned with multiple civil law firms, gaining experience in a variety of civil law practice areas, including family law, contract law, employment law, entertainment law, bankruptcy law, personal injury law, and intellectual property law. Passionate about helping others, she completed her law school externship with the State Attorney's Office in Orlando, handling misdemeanor crimes, which would align her career in public service for years.
Growing up in the central Florida area, Julie knew she wanted to have a career focused on helping others. She studied broadcast journalism and marketing in Tennessee and returned to central Florida for law school. With encouragement from family and friends, she went into private practice criminal defense in 2018. Julie has brought her seasoned knowledge and experience to Gans Law in order to specialize in criminal defense and to continue her focus on helping others.