Brandon Gans
Former Deputy Sheriff & State Prosecutor
Experienced Florida Criminal Defense Attorneys
Former Deputy Sheriff and State Prosecutor Brandon Gans created Gans Law to serve the accused. Gans Law is a criminal defense law firm based in Orlando with offices throughout Central Florida. Our firm focuses on criminal defense, traffic tickets, suspended driver's license, sealing and expungement, injunctions and restraining orders, and DUI cases.
Our criminal attorneys are experienced in assisting with misdemeanors to felonies, reckless and careless driving, assault and battery, drug crimes, and more. We understand that good people can find themselves dealing with complex legal matters and we are here to help.
Our attorneys are dedicated to getting our clients the best results possible so they can get back to their lives. We are committed to our clients and take advantage of every opportunity that will increase our chances of a favorable result.
Gans Law is committed to serving all of Central Florida and beyond. Our main office is located in downtown Orlando near the Orange County Courthouse. With over thirty years of combined experience in criminal courtrooms, attorney Brandon Gans and his team of Central Florida criminal defense attorneys are ready to fight for their clients.
Don't wait to hire a criminal defense lawyer for your case. Call our office now for a free case evaluation. Our motto is "Everyone Deserves Justice" because that's what we believe.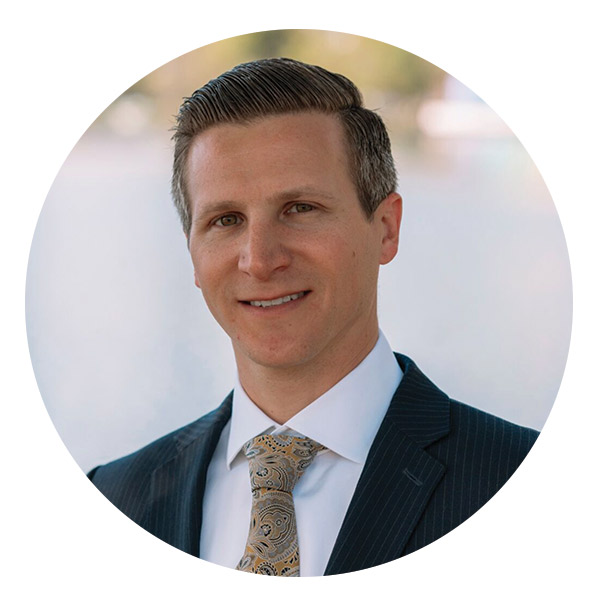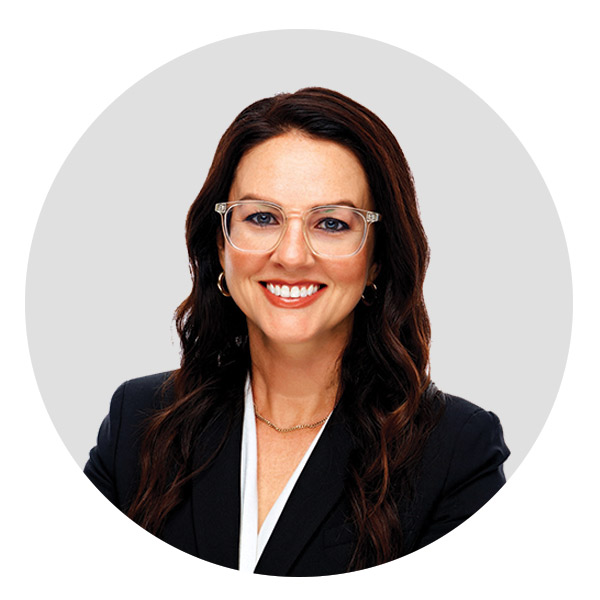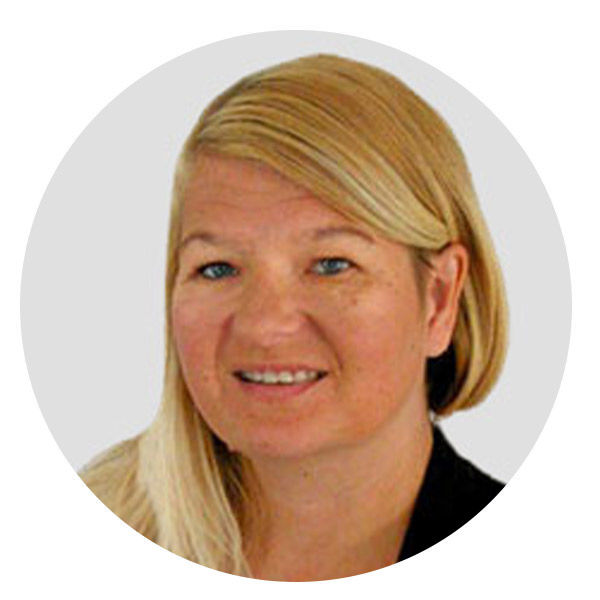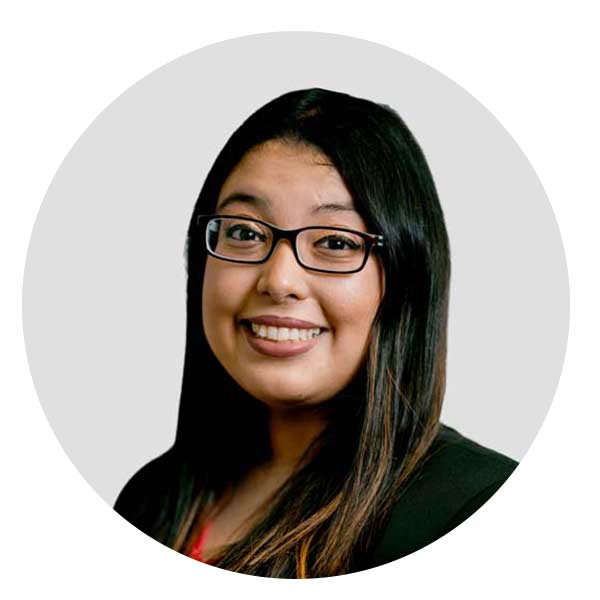 Claudia Barahona
Legal Assistant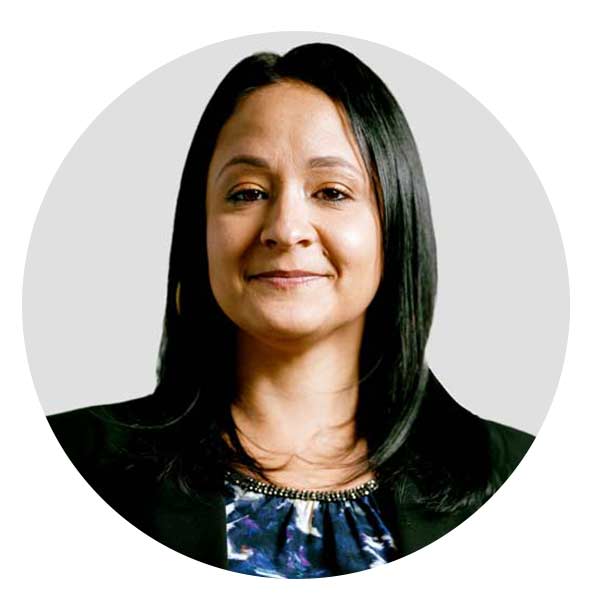 Erica Dameron
Intake Specialist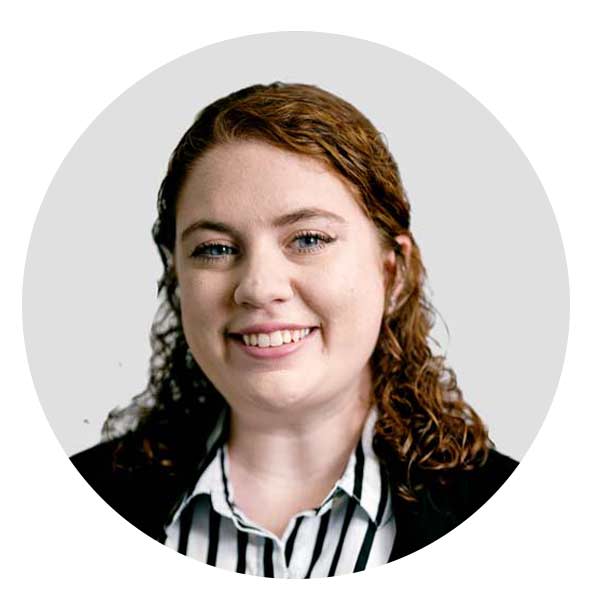 Maddy Kraftchick
Marketing Director