Do I have the right to an attorney during a traffic stop?
No. During a traffic stop the police are conducting an investigation. Your sixth amendment right to counsel doesn't come in until you have been officially charged or arrested for a crime. Additionally, it would not be practical for the police to have to wait a few hours for an attorney to show up for each person they pull over. Because of this, it is in your best interest to give as little information as you can to the police. Not giving consent to a search is not an admission of guilt.
Am I required to take a breathalyzer test if I am arrested for a DUI?
Yes, if you want to keep your driver's license. Florida has an implied consent law to which you agreed when you were issued your driver's license. The law states that if you refuse a breathalyzer test from a police officer, you license will automatically be suspended for at least 12 months. However, if the DUI arrest is ruled unlawful at an administrative hearing, you may be entitled to a reinstatement of your driving privileges.
Am I required to do the field sobriety tests if I am suspected of a DUI?
No. Your license will not be automatically suspended if you refuse the field sobriety exercises but the officer can consider your refusal in making his arrest decision. Furthermore, the refusal can be disclosed to the jury during your DUI trial. The tests can be very confusing and are highly subjective so it might be in your best interest to refuse them.
Does the car have to be moving for me to be found guilty of a DUI?
No. Even if you are asleep and the car is off, a Florida court has ruled that you still have the potential to wake up and drive. If you are in "actual physical control" of your vehicle while under the influence you can be charged with a DUI. The location of the keys to the vehicle play a major role in whether the State can prove if you were in "actual physical control."
I have a Florida license and received a traffic ticket in another state. Will this affect my Florida driving record?
Yes. The Driver License Compact is an interstate agreement to share information regarding license suspensions and traffic violations signed by 44 states. There are other agreements along with the National Highway Traffic Safety Administration that makes sure each state knows about your traffic violations and license suspensions.
How many points will I get on my driver's record if I was charged with reckless driving, speeding, failure to stop a traffic signal, etc.?
| Violation | Points |
| --- | --- |
| Leaving the scene of a crash resulting in more than $50 in property damage | 6 |
| Speeding resulting in a crash | 6 |
| Speeding (15 MPH or more over the speed limit) | 4 |
| Reckless Driving | 4 |
| Passing a stopped school bus | 4 |
| Moving violation resulting in a crash | 4 |
| Failing to stop at a traffic signal | 4 |
| Violation of traffic control sign/device | 4 |
| Open container as an operator | 3 |
| Littering | 3 |
| Speeding (less than 15 MPH over the speed limit) | 3 |
| Child restraint violation | 3 |
| Improper lane change | 3 |
| Any other moving violation not listed above | 3 |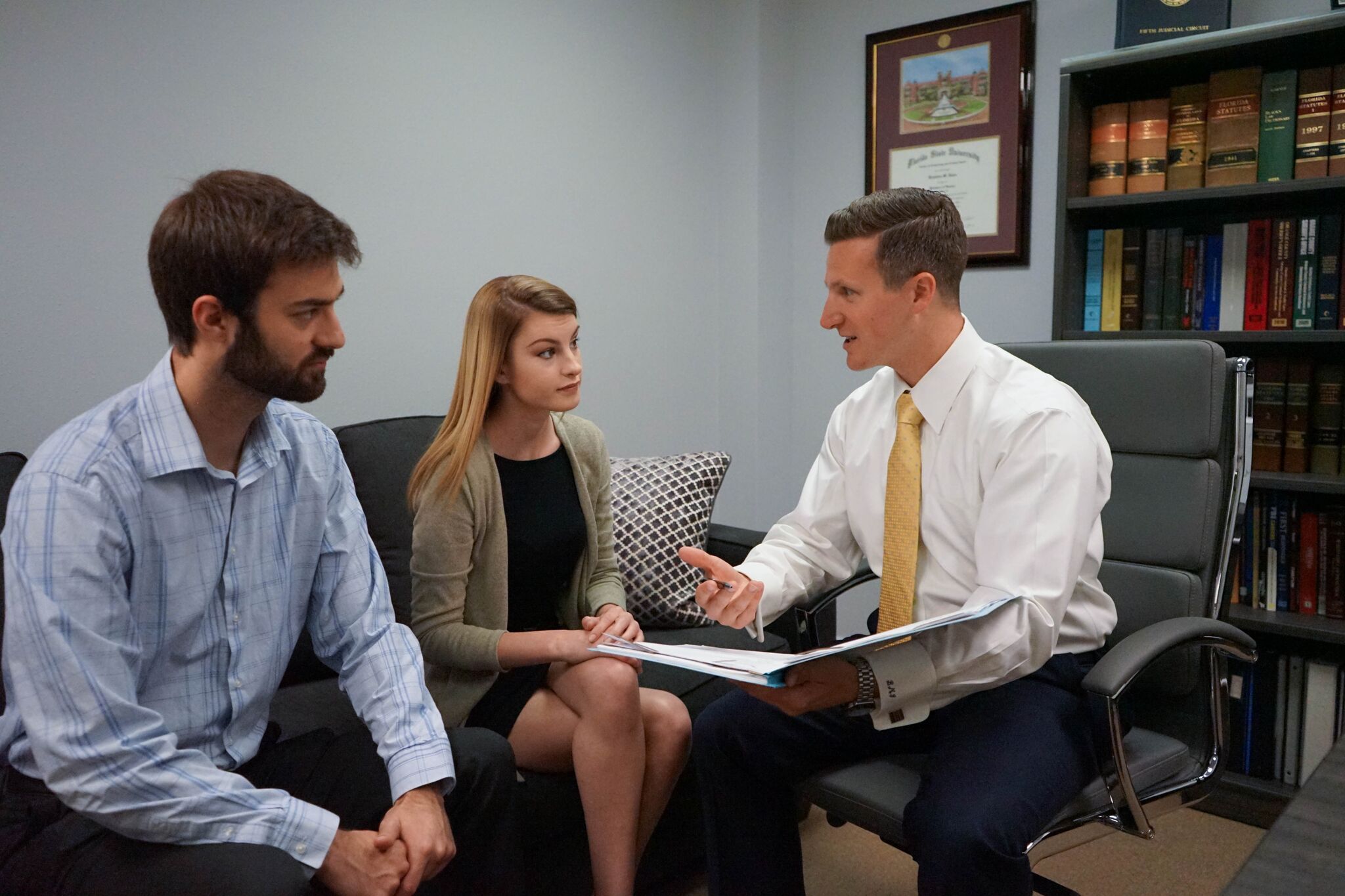 Gans Law is the only firm I trust for exceptional, no nonsense legal representation. I got my first traffic ticket recently and after countless referrals from friends of mine, I decided take my case to attorney Gans. As a full time student on a college budget, I was hesitant to seek out legal assistance, but I could not be happier with my decision to let attorney Gans handle my case. There were no tricks, no games, just a genuine, down to earth guy who is remarkable in the work he does. His services were completely affordable and my ticket was dismissed without me ever having to lift a finger! For any traffic related issues you may find yourself in, let Gans Law take the burden off your shoulders. You'll be thankful you did!
Toll Free
(888) 600-GANS (4267)
Local
(407) 500-GANS (4267)