Gans Law offers a variety of services that range from criminal defense to suspended licenses. Here at Gans Law, we understand that sometimes good people find themselves dealing with complex legal matters.
We believe it is important to work closely with our clients through every stage of the legal process. Our dedication to the case along with our communication skills allow us to develop trusted relationships with our clients. We take advantage of every opportunity that will increase our chances of a favorable result.
Our attorneys have the experience to assist you through difficult times like this. Everyone deserves justice.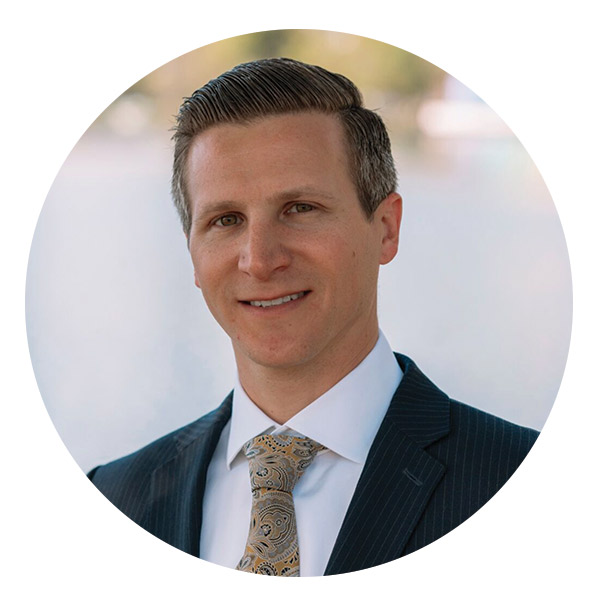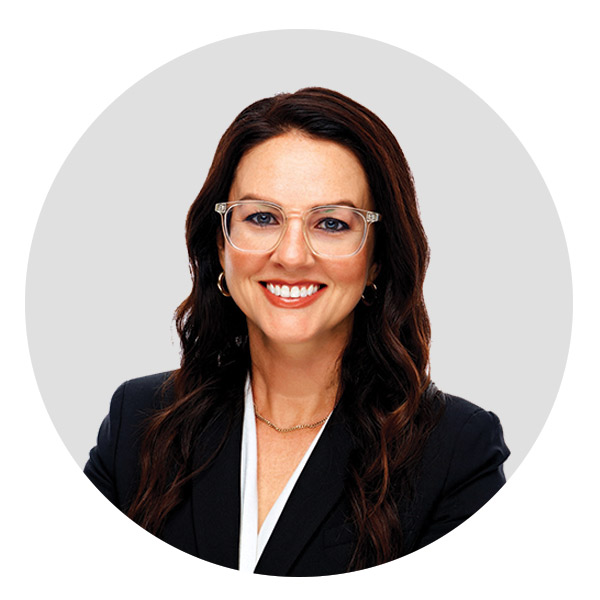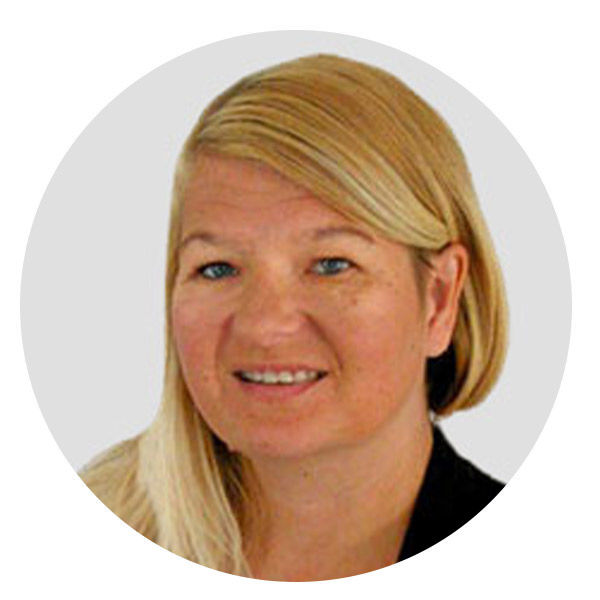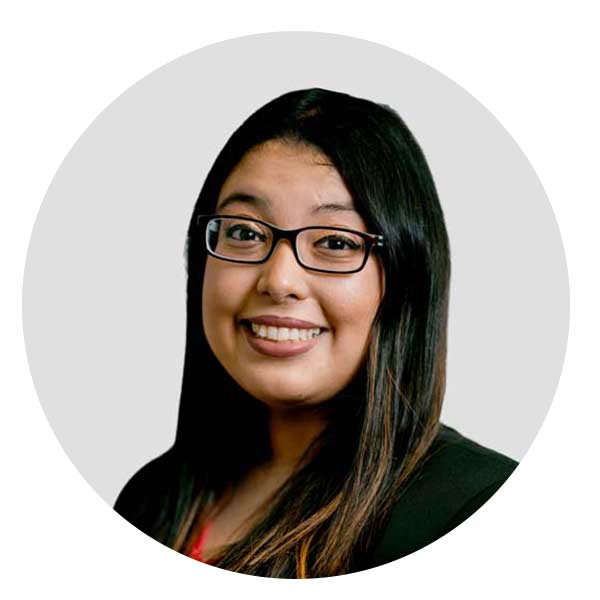 Claudia Barahona
Legal Assistant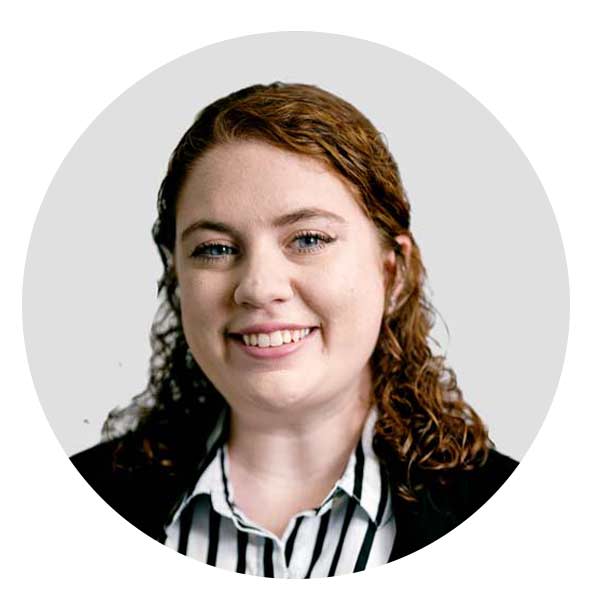 Maddy Kraftchick
Marketing Director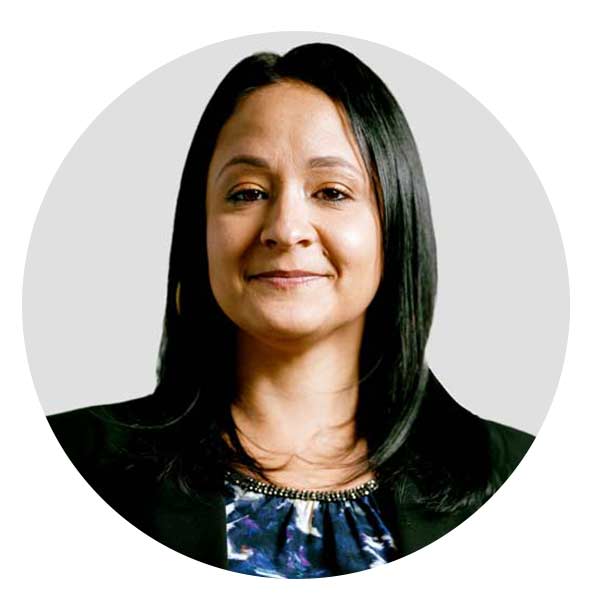 Erica Dameron
Intake Specialist