Hillsborough County Criminal Defense Attorneys
If you have been arrested for a crime in Hillsborough County, you need the help of an experienced criminal defense attorney. Here at Gans Law, we have successfully defended misdemeanor and felony cases for juveniles and adults in Hillsborough County.
Hillsborough County Lawyers
We believe it is important to work closely with our clients through every stage of the legal process. Our dedication to the case and communication skills allow us to develop trusted relationships with our clients. We take advantage of every opportunity that will increase our chances of a favorable result for you.
We understand that every case is different, so we tailor our defense to get the best possible result for our clients. If you don't have a lawyer, you could be convicted of a crime and face the resulting penalties. With over a decade of experience defending criminal cases in Hillsborough County and as a former deputy sheriff and state prosecutor, Attorney Brandon Gans brings his expertise to every case. 
You can trust our Tampa criminal defense lawyers to always fight for you and not just push you to accept the first plea offer. We consider your needs to present you with the best possible options for your situation.
Whenever we take a case, we know that the prosecutor must prove guilt beyond a reasonable doubt. We review all the evidence and testimony to present the best defense possible. Having Hillsborough criminal defense lawyers at Gans Law on your side can help you get the best results.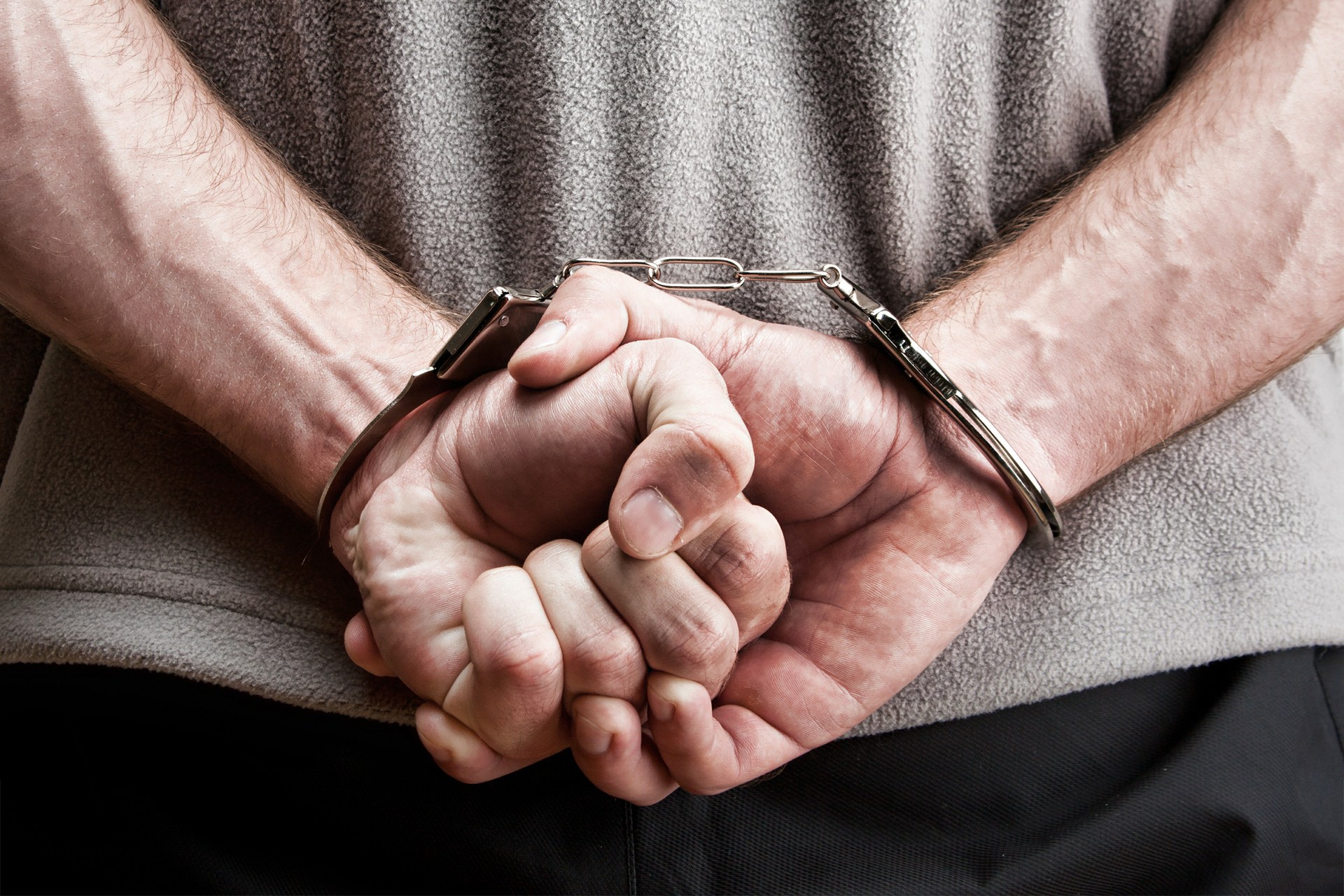 Criminal Defense
Our Hillsborough County criminal attorneys are experienced in assisting with misdemeanors to felonies, including:
Assault

Battery

Burglary

Criminal Mischief

Domestic Violence

Drugs & Narcotics

Fraud

Juvenile

Theft

Violation of Probation

Weapons Charges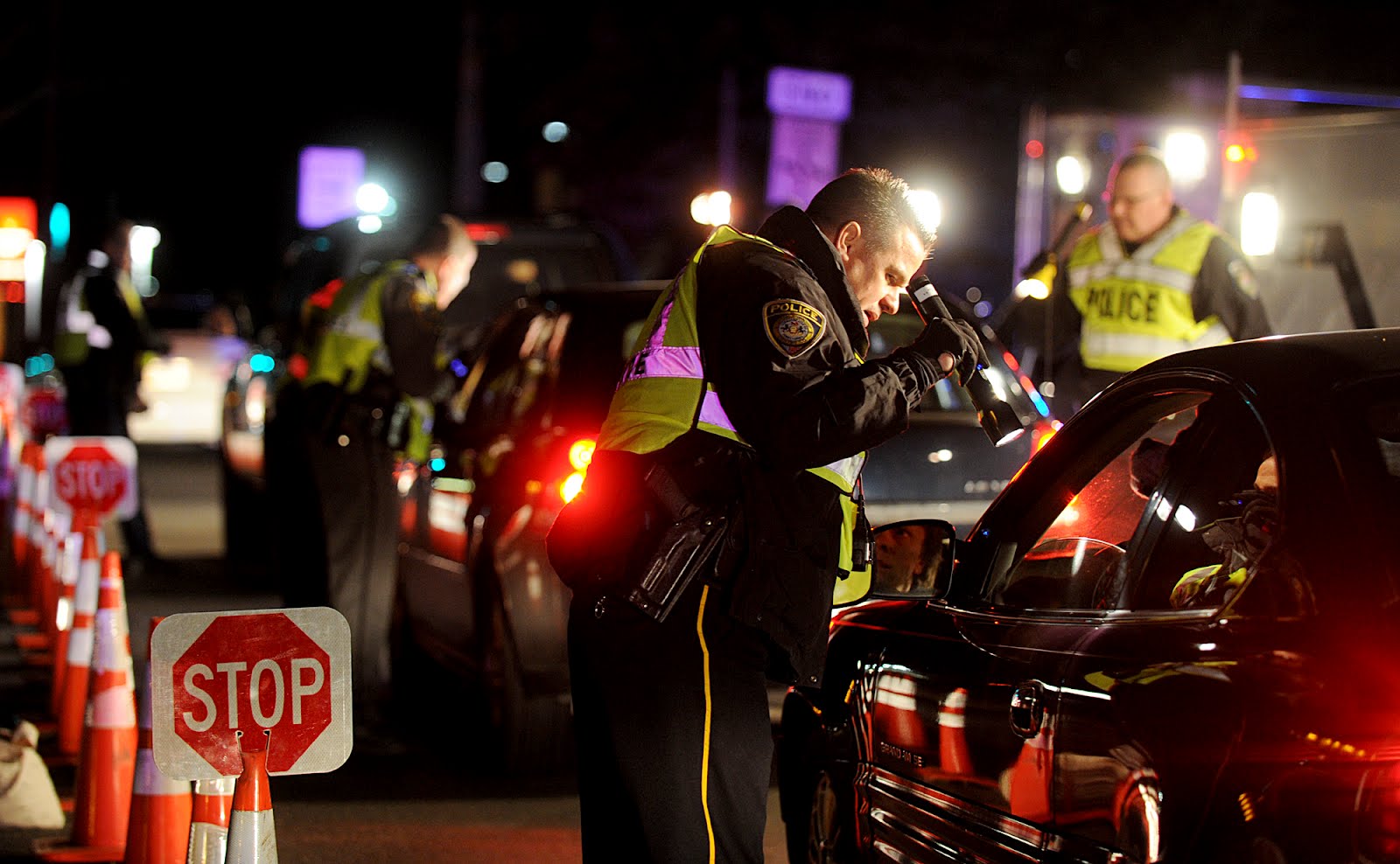 DUI
Driving Under the Influence (DUI), often referred to as "drunk driving," is when a driver of a motor vehicle has a blood alcohol content (BAC) over the legal limit, or their normal faculties are impaired by drugs or alcohol. DUIs are very complicated and challenging for everyone involved and can be devastating if the driver is convicted.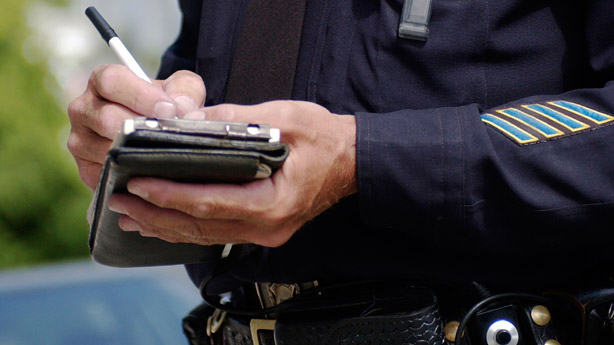 Traffic Tickets
In Florida, traffic tickets must be paid within 30 days in the county court clerk's office where the ticket was received. Traffic violations can result in expensive tickets, higher insurance rates, and the possibility of your driver's license being suspended. Some traffic violations can even result in misdemeanor or felony charges.
Contact our experienced criminal defense attorneys in Hillsborough County now!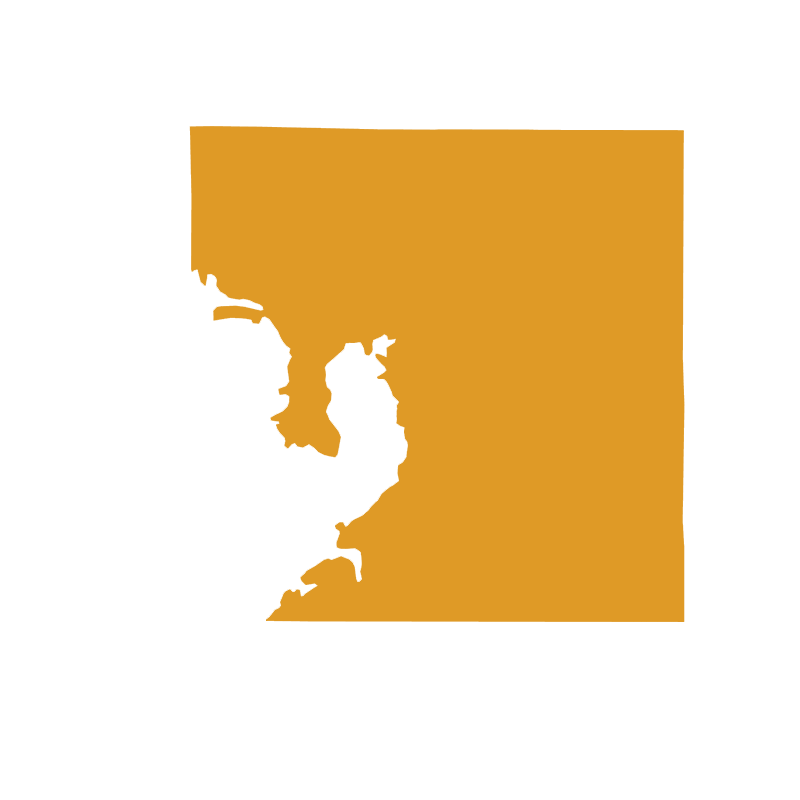 If you are accused of a crime in Hillsborough County, Gans Law can help. We offer free case evaluations to help you understand your options and get started on your defense. You should never try and fight your criminal case without a dedicated lawyer on your side. Our attorneys can help you avoid hefty fines, probation, and even jail time. 
If you don't have a lawyer, you could be facing a criminal conviction and the associated consequences.
Gans Law offers free consultations and serves all of Hillsborough County, including Tampa, Plant City, Brandon, Riverview, Ruskin, Valrico, Seffner, Temple Terrace, University, Egypt Lake-Leto, Carrollwood, and Lake Magdalene. Don't wait, call us today! (407) 500-4267