Most traffic tickets are just minor infractions and don't need to be stressed over. However too many of these seemingly minor violations can lead to points and can result in a loss of your driver's license. Also, major traffic violations such as reckless driving and leaving the scene of an accident can bring heavy fines and maybe an automatic suspension of your driver's license. You might be eligible to complete a basic driving test or defensive driving course that can reduce or remove points off of your driving record. Not only can too many points result in a loss of your driver's license, they can also bring an increase to your insurance rates.
Tickets must be paid within 30 days in the county court clerk's office where the ticket was received. If you receive a traffic ticket you can pay by phone, mail, online or in person. But if you feel like you haven't committed any offense and wish to fight your ticket, you will have to appear in court for a hearing. Having an attorney like Brandon Gans that has the experience and skills to fight your ticket for you can save you time, money, and effort.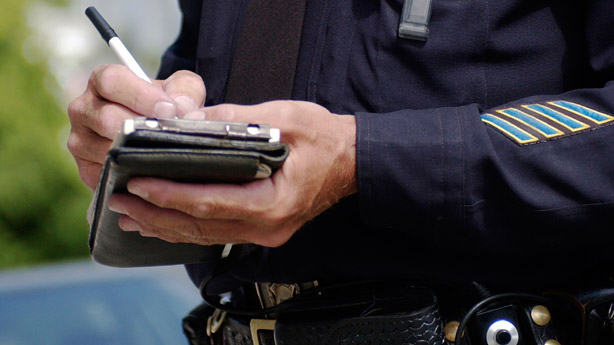 I've gotten 3 Red Light citations and Brandon Gans took care of them. I didn't even have to miss work. It is a frightening experience not knowing what to expect after a citation. I have truly appreciated Brandon's patience as he explained the process and listened to me through my frustration.
Toll Free 
(888) 600-GANS (4267)
Local
(407) 500-GANS (4267)