Amanda Kazzi – Attorney at Law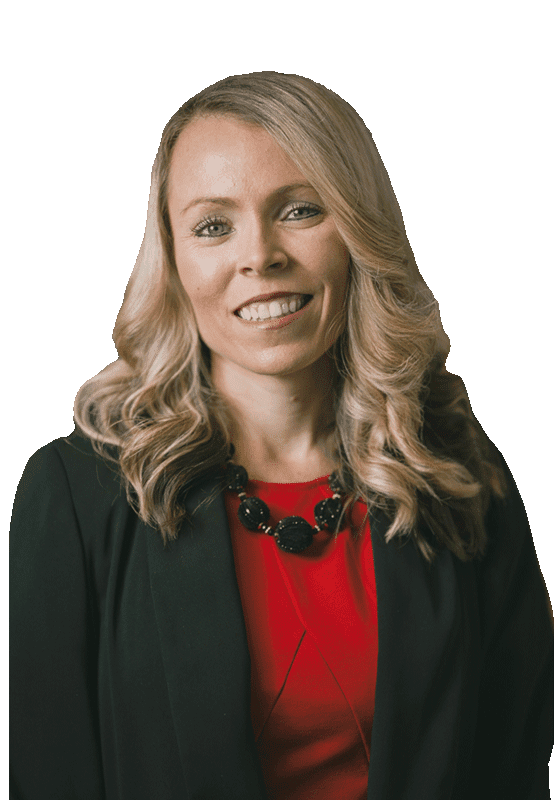 Amanda Kazzi
Attorney at Law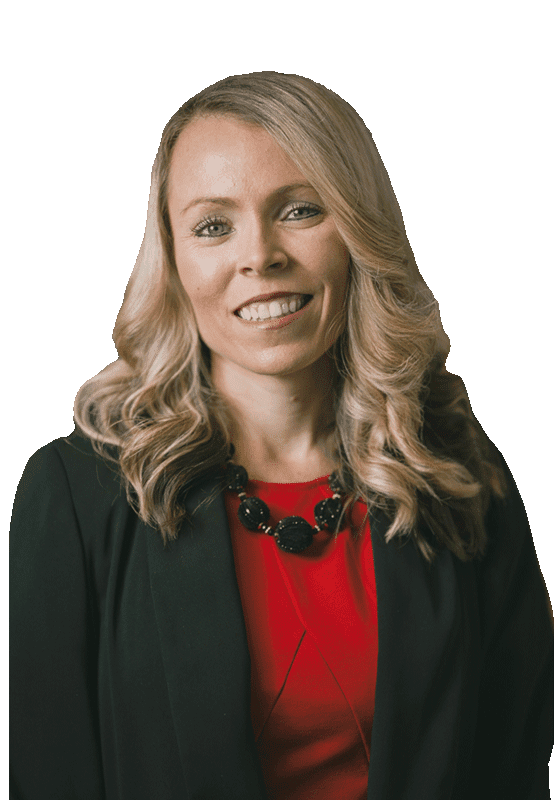 Amanda Kazzi
Attorney at Law
Attorney Amanda Kazzi has years of experience as a criminal attorney. Throughout her career she served as a prosecutor for the State Attorney's Office in the Ninth Judicial Circuit of Florida. As a prosecutor, she handled numerous criminal cases ranging from misdemenaors to felonies, including attempted murder. She was regularly in the courtroom litigating which further affirmed her commitment to the practice of law.
Amanda obtained her law degree from Florida A&M University College of Law. While there, she also had the opportunity to intern at the Ninth Judicial Circuit State Attorney's Office. Prior to law school, she worked for several civil law firms in the Central Florida area.
In her free time, Amanda enjoys running, reading, and most importantly, spending time with her husband and young daughter. Amanda brings her years of experience as a prosecutor to Gans Law and continues her passion and pursuit of justice.